Dragon Scale Bag Pre-Order (Delivery: Feb/2024)
Regular price
$59.00 USD
Sale price
$44.00 USD
Unit price
per
Sale
Sold out
This product will be shipped in Feb/2024.
Order today to enjoy discounted pre-order pricing and faster delivery!

Dragon Scale Bag can be used for storage.
Use it as a stand-alone product or pair it up to keep your Flipdie coins cozy.

Presenting the Dragon Scale Bag, an enchanting artifact that transforms as if by magic in a flash of light, revealing a bright, iridescent sheen reminiscent of a dragon's scales. Crafted to catch the eye and ignite the imagination, this bag is not only a sight to behold but also a fortress for your precious gaming gear. Generously sized, it can hold a hoard worthy of a dragon's lair, while still remaining a portable and practical companion for your epic adventures. This is more than just a bag, it's a statement, a testament to your love for the fantastical and the extraordinary. Let it carry your tools of destiny, and may your rolls ever be in your favor!
Shipping & Returns

This product will be shipped in Feb/2024
Return Policy

We have a "No-Questions-Asked" return policy for all orders made within 30 days, and a 60-day return policy for defective products.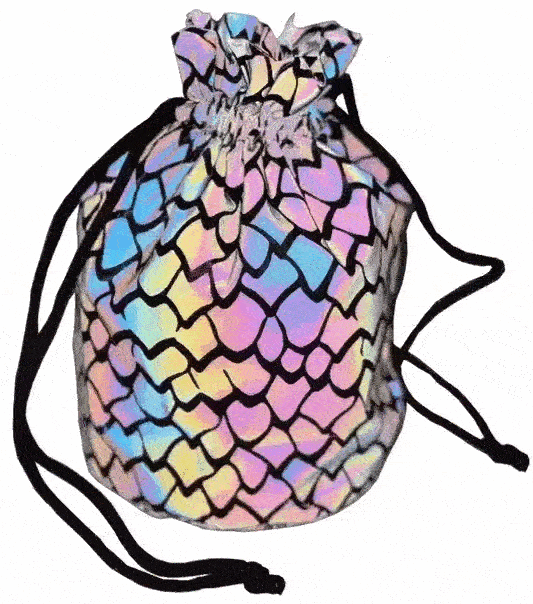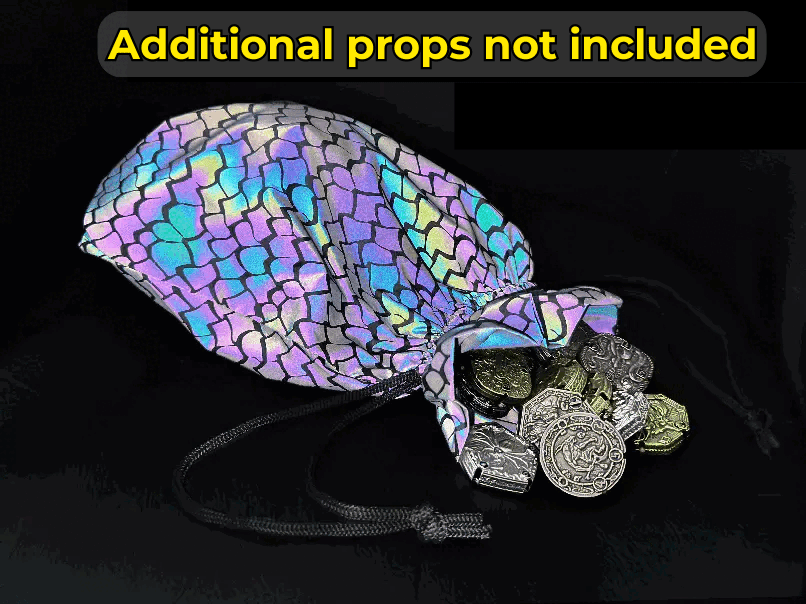 Let customers speak for us