Flipdie Dice Coin - The First Dice You Flip Like a Coin
Regular price
$119.00 USD
Regular price
Sale price
$119.00 USD
Unit price
per
Sale
Sold out
Free Shipping USA for limited time!
This product will be shipped within 2 weeks of the order date.
Pieces of Fate FlipDie: Seven Realms Dice Coin Set Delve into the realm of wonder with this meticulously crafted set, which includes:

7 exquisitely designed metal dice coins representing D4, D6, D8, D10, D%, D12, and D20.
A finely detailed carrying and display box with a foam insert to safeguard your treasures.
A neoprene rolling mat adorned with captivating artwork, providing a delightful backdrop for your rolls.
Pieces of Fate FlipDie: Dragons Dice Coin Set Embark on a journey of mythical proportions with this enchanting set, featuring:
7 intricately themed metal dice coins encompassing D4, D6, D8, D10, D%, D12, and D20.
A purpose-built carrying and display box with a foam insert, ensuring your dragon-inspired dice coins are secure and alluringly presented.
An artistically rendered neoprene rolling mat that showcases unique designs, elevating your gaming experience.
Pieces of Fate FlipDie: Bundle Pack For the ultimate gaming aficionado, we proudly offer the Bundle Pack that combines the best of both worlds:
The complete Seven Realms dice coin set, complete with the aforementioned set accessories for storage, display, and rolling.
The captivating Dragon dice coin set, accompanied by its dedicated set accessories. Now, both realms of fate are at your fingertips, ready to enhance your gaming escapades.
Shipping & Returns

We ship same day on most products from our warehouse in Utah!
Our Guarantee

We have a "No-Questions-Asked" return policy for all orders made within 30 days, and a 60-day return policy for defective products.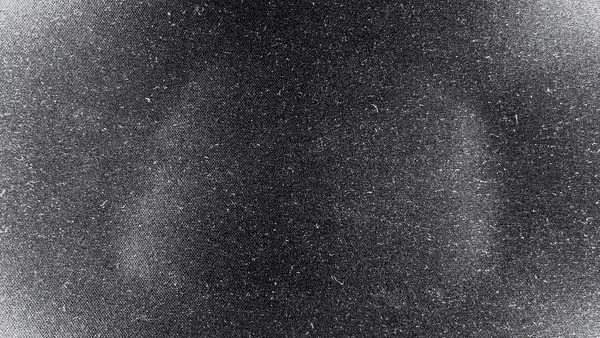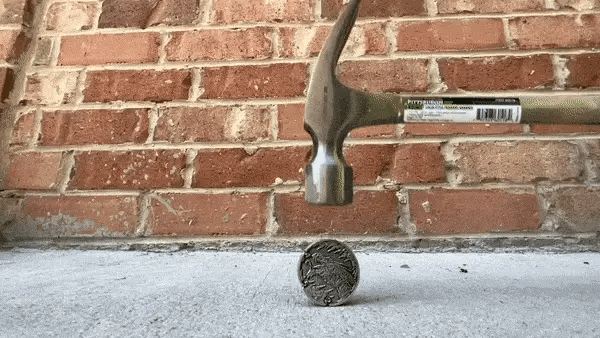 Let customers speak for us