Wooden Chest Pre-Order (Delivery: Feb/2024)
Regular price
$139.00 USD
Sale price
$99.00 USD
Unit price
per
Sale
Sold out
This product will be shipped in Feb/2024.
Order today to enjoy discounted pre-order pricing and faster delivery!

This wooden chest isn't just storage —it's a stylish sanctuary for your treasured items.
Use it as a stand-alone product or pair it up to keep your Flipdie coins cozy.

Hark! Behold the Lion's Head Treasure Chest, a monument to the audacious spirit of adventurers far and wide. This isn't a mere box, but a fortress carved from hearty wood, its facade graced by the gaze of three mighty lions, a symbol of courage, power, and regality.
Guarded by an antique lock, only to be breached by its unique key, the chest is ready to serve as the stalwart protector of your treasured artifacts. With space aplenty to house not one, but two sets of your esteemed Flip Die Dice, this chest is a veritable dragon's hoard of tabletop gaming.
So, step forth, bold adventurer! Claim this chest as your own, and let the roar of the lions echo in the halls of your conquests. After all, every epic tale deserves an equally epic vault.
Shipping & Returns

This product will be shipped in Feb/2024
Return Policy

We have a "No-Questions-Asked" return policy for all orders made within 30 days, and a 60-day return policy for defective products.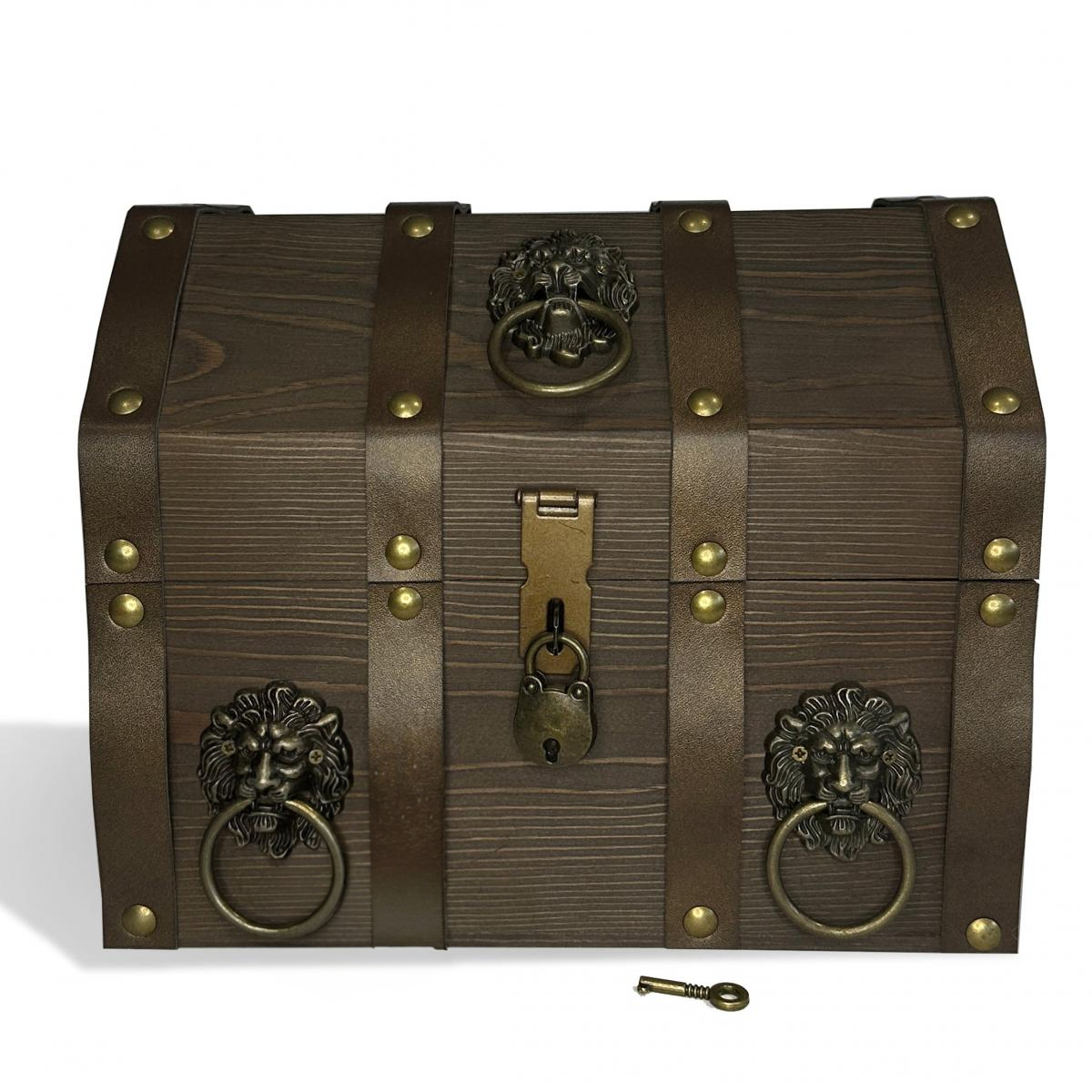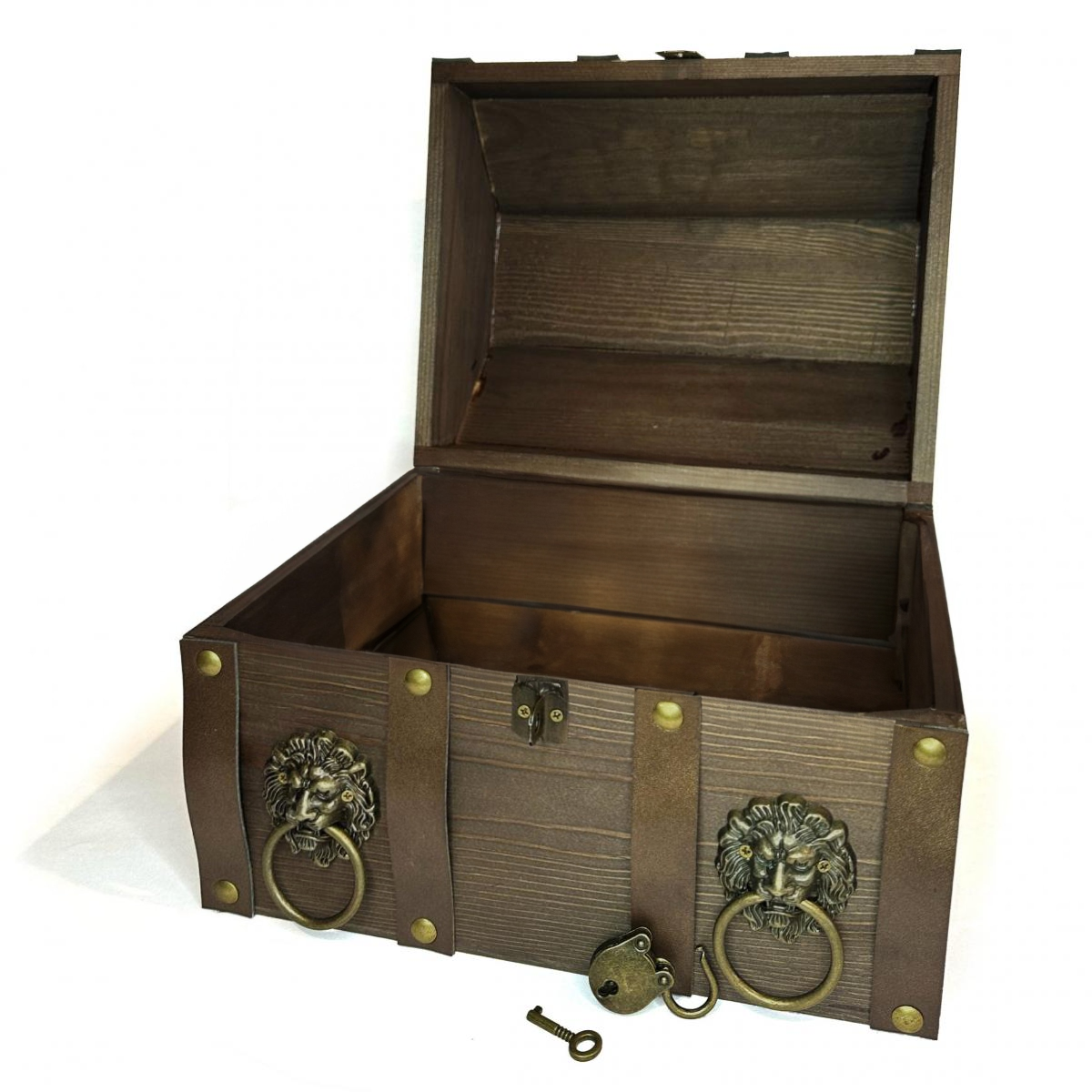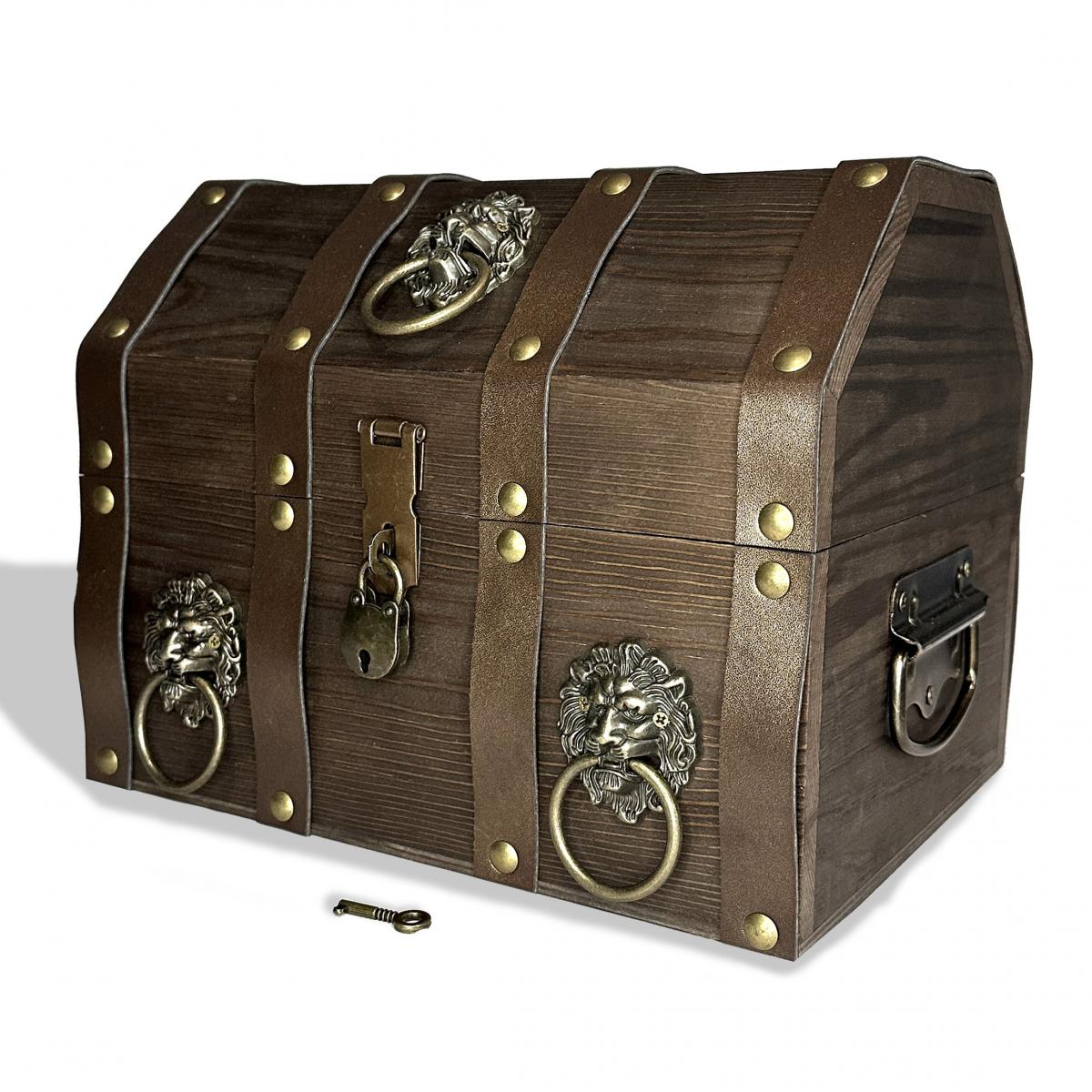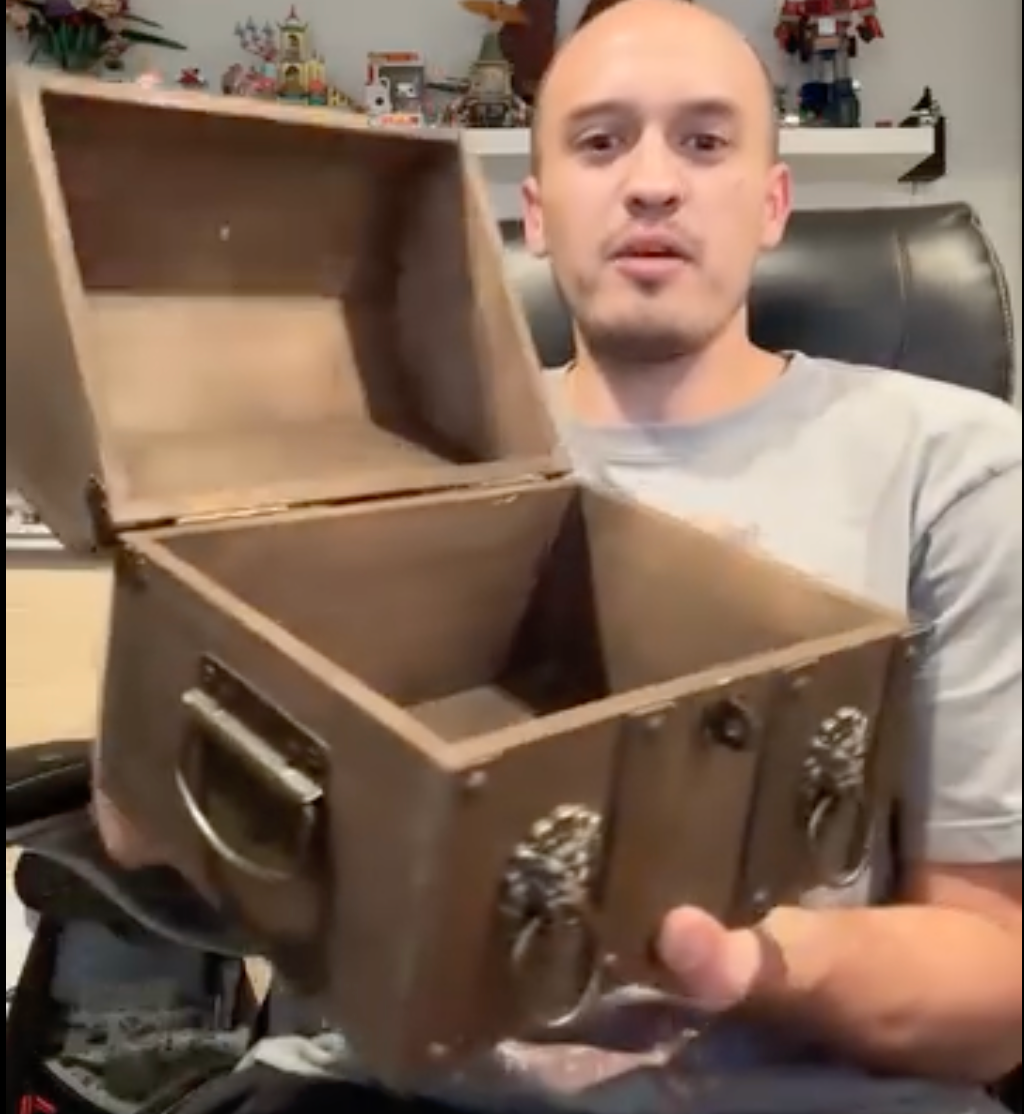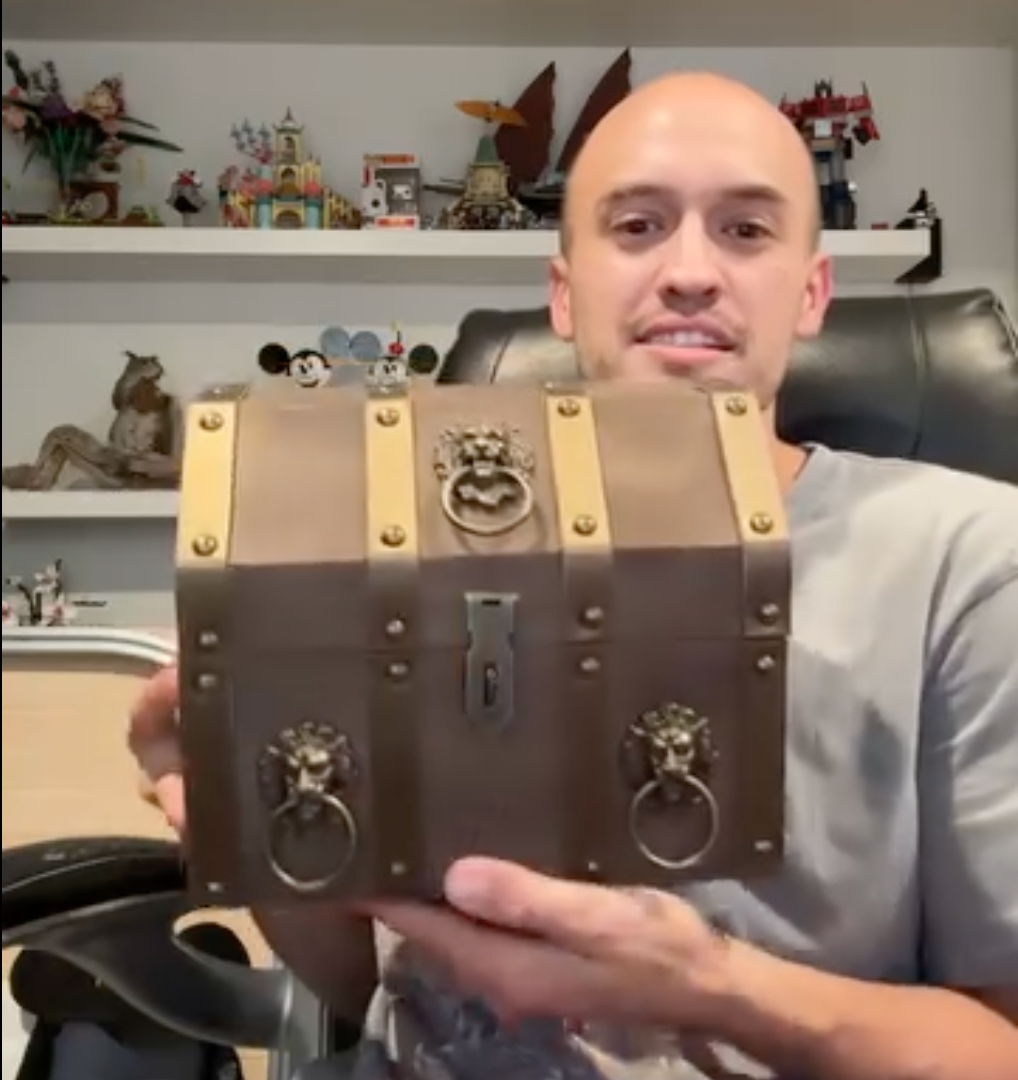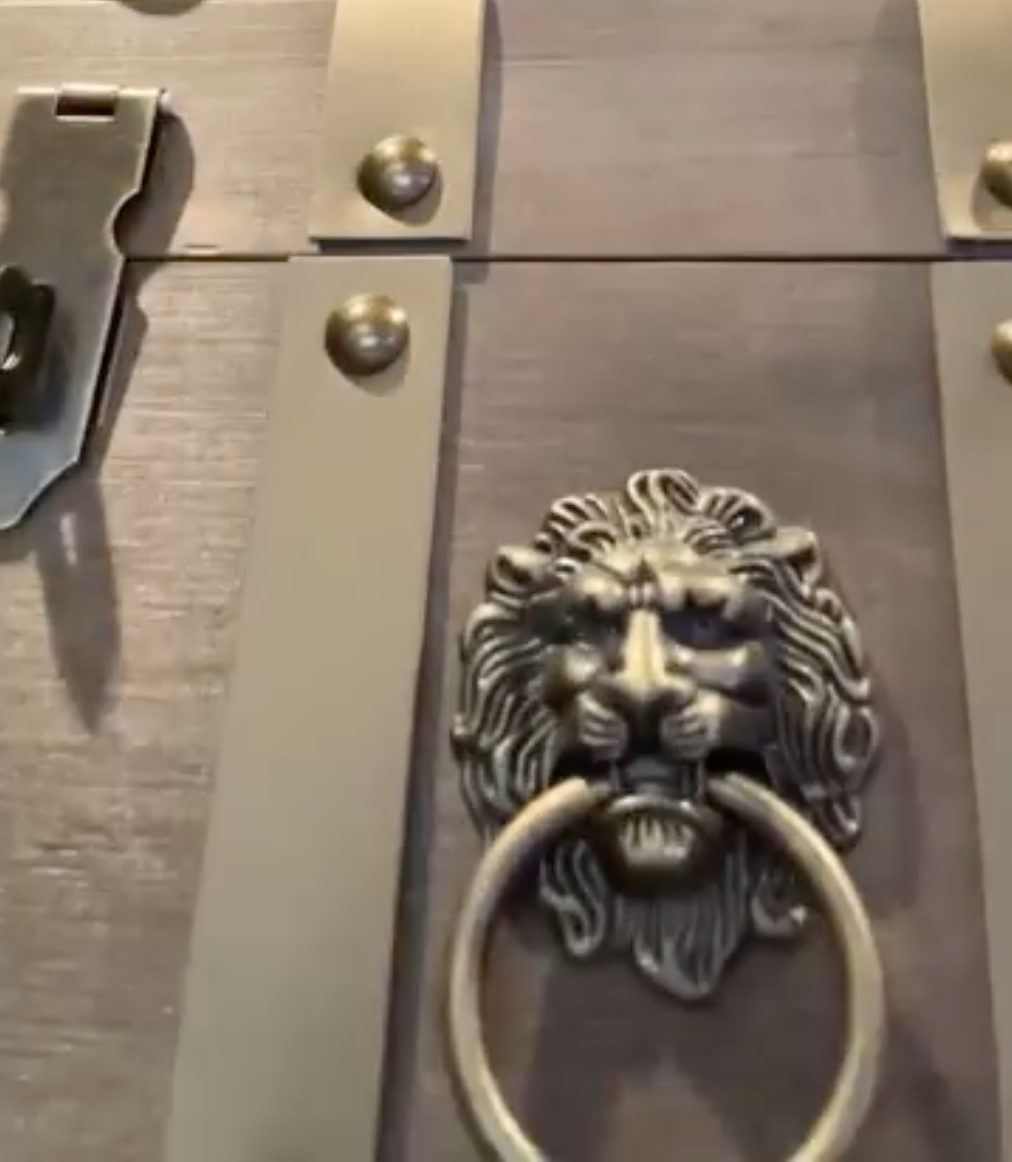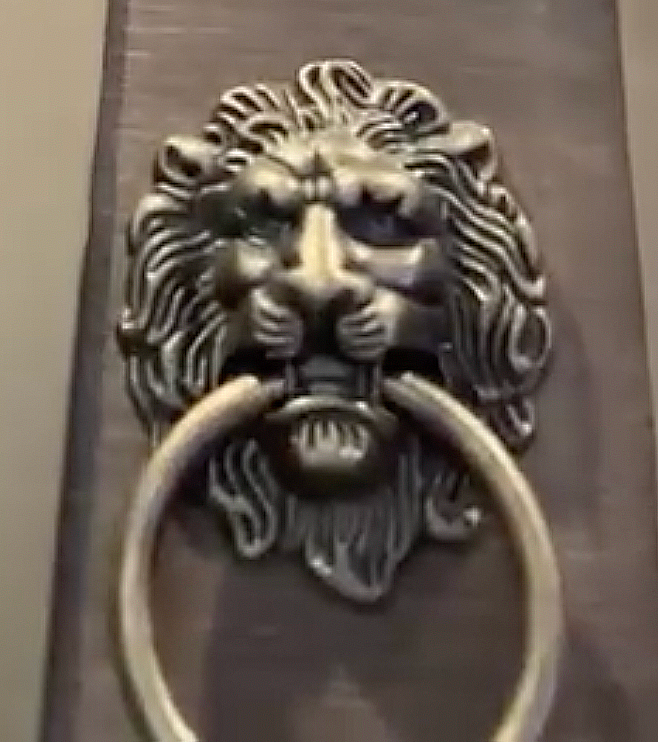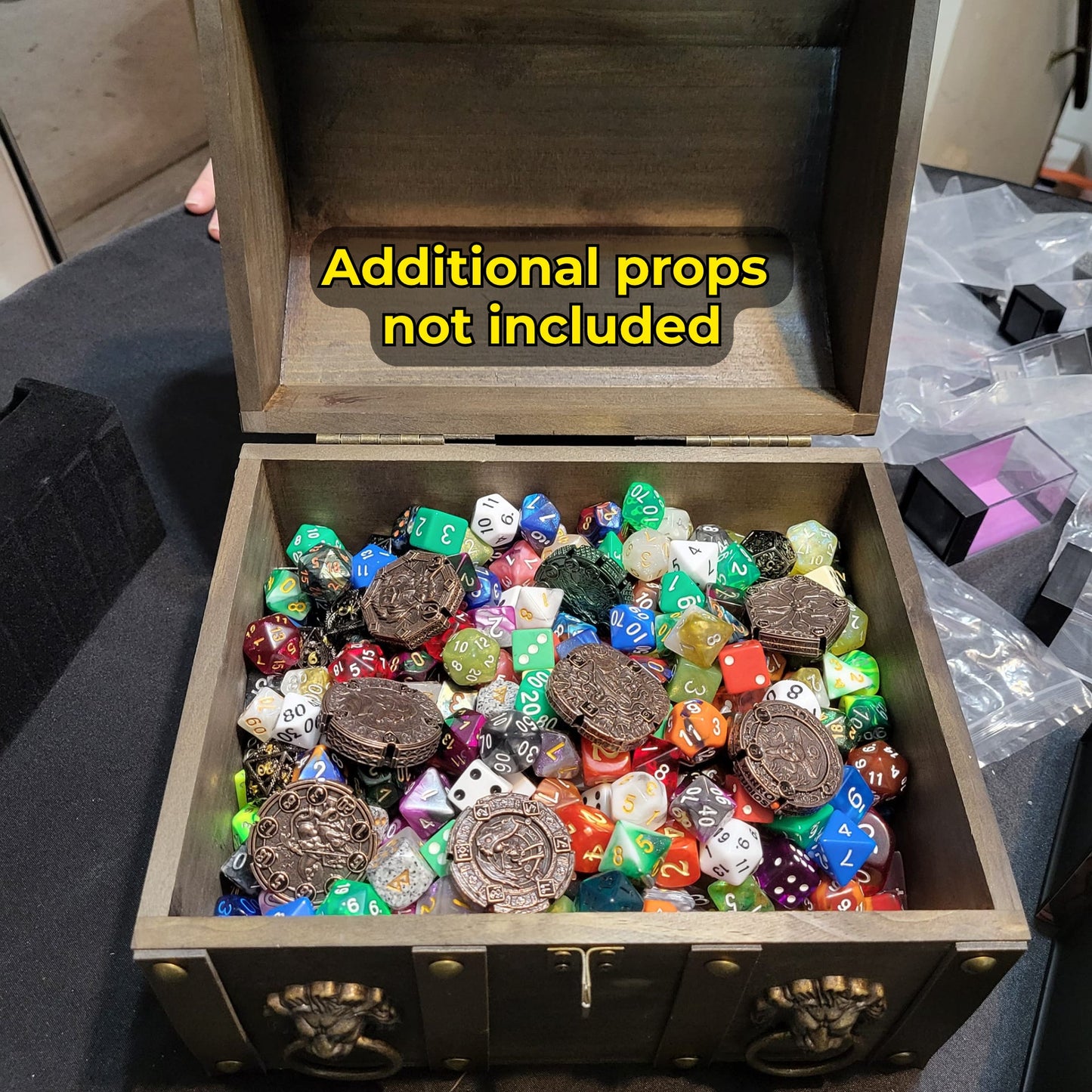 Almost Perfect
I really wish I could say perfect, but at 99.9999% I guess that is close enough. The chest overall is incredibly well done with a good heavy feel without being incredibly heavy. The appearance is exactly what one would expect from an ancient treasure chest discovered in some long lost castle holding lost secrets and wealth. The bands and the lion's head are of an appropriate color to suggest age and add to the overall appearance. The pull ring on the lid is study and promise many years of usefulness as to the side handles which make carrying the chest more convenient.
The quality of the assembly is quite good and the chest will hold two sets of FlipDice Coins in their complete packaging with one minor issue (more later on this) while leaving space for more "treasure" either above or below the FlipDice Coins.
The chest comes complete with a lock with two (2) keys(a really nice extra) which serves to ensure that the treasures within are protected. The lock opens easily and the shackle is sized to make its use easy. One minor quibble here is that the locking mechanism is quite stiff and re-closing the lock is a bit difficult and I and concerned that the shackle might bend or break. Now granted, I have the dexterity of a dead giraffe on a good day, so my experience may be unique in that regard.
The fit of the FlipDice Coins in their complete packaging is a slightly larger concern: as the photos show, it is necessary to either flip on or both of the sets onto their side in order to fit within the chest. This may well be a tolerance stacking issue but it is a minor annoyance as getting the slipcases out is a bit tricky if only one of the two is rotated. I'll gladly live with it and expect that as time goes on I will be leaving the Coins out of their slip cases which will completely eliminate the issue. And, frankly, won't have a choice as I intend to buy more sets 😉.
So, aside from two very minor quibbles, I'm incredibly pleased with the chest (and the FlipDice Coins)
But, really, those two quibbles
A very functional & impressive show piece
I purchased my chest during the KickStarter and am very happy with it! It feels quite sturdy, the heads are metal, the straps are dense foam, and the lock locks (you're given 2 keys with it in case you lose one). It's also quite large which is very nice. You can fit 2 FlipDice boxes in it if you remove the show tray, or store 1 box below the tray and pile stuff on top for transport. For any Wyrmwood & ElderWood Academy fans here, I'm able to store a Master Vault & a Mini Spellbook in the chest on top of the show tray and box of dice and still close & lock it. Dwarf mini for scale. Can't wait to fill this up with more dice :D
I do think that it would be useful to be able to purchase the flat show tray separately so that you can store multiple sets of dice in the chest neatly, safely, and compactly, as I will 100% be purchasing the pirate set and heavily considering future sets to fill my new treasure chest!
Let customers speak for us